About Us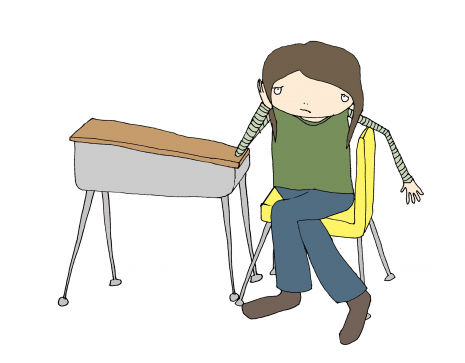 We have created, produced and published totally unique greeting cards, books and multi-award-winning toys.
Founded in 2001 by Jennifer Rapp Peterson, Teetersaw developed and published humorous greeting cards like Selfish Kitty™ and Mishappies™. Since selling many of the greeting card brands in 2008, our sole focus has been creative development of products and companies. Our team works fast, furiously and prolifically.
Please visit our portfolio.